We are a full service digital
marketing house

marketing house

marketing house
For a logo, or any branding to be effective, it needs to be recognized in both large and small print. Most importantly though it needs to be CONSISTENT. Customers need to recognize your company with ease on various channels: smartphones, digital advertisement, trade show booths, or plastered on a billboard. It needs to be simplistic and should not compete with other business logos for presence. Your brand needs to foster loyalty, give proof of your professionalism, build trust and establish an emotional connection. At Day Media Consulting, we are industry experts and can help you deliver your story and key messaging, giving you the self or company confidence you need to execute your success.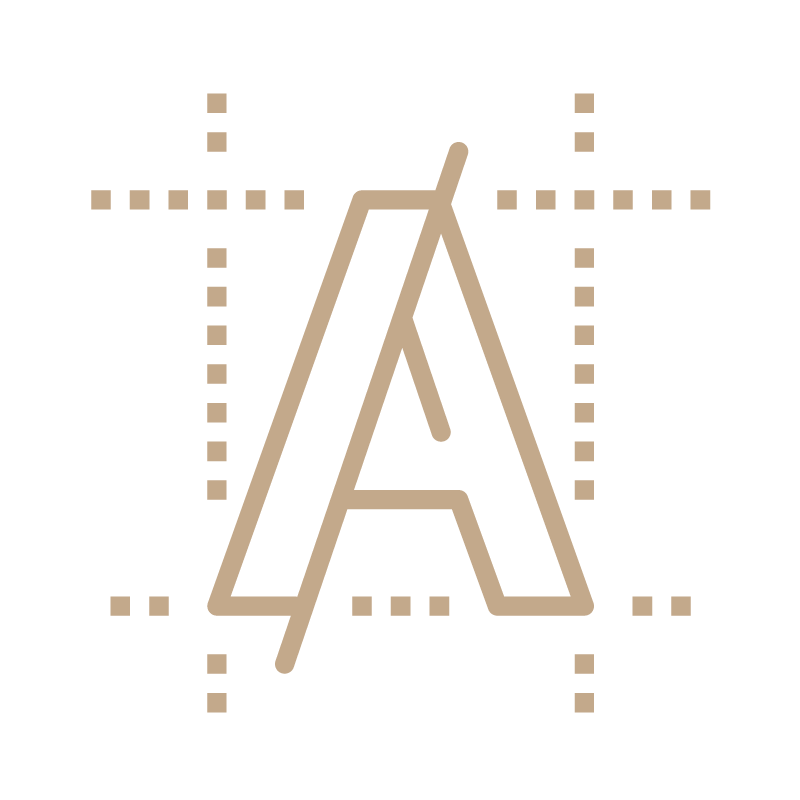 Logo
A logo is the first thing that a customer will see. Acting as the face of your business, its tells a story and needs to create a strong first impression, otherwise clients may go elsewhere. At Day Media Consulting, we spend the extra time with you in this important infancy step of your business to ensure your customizations get feedback as to what will resonate with your specific industry.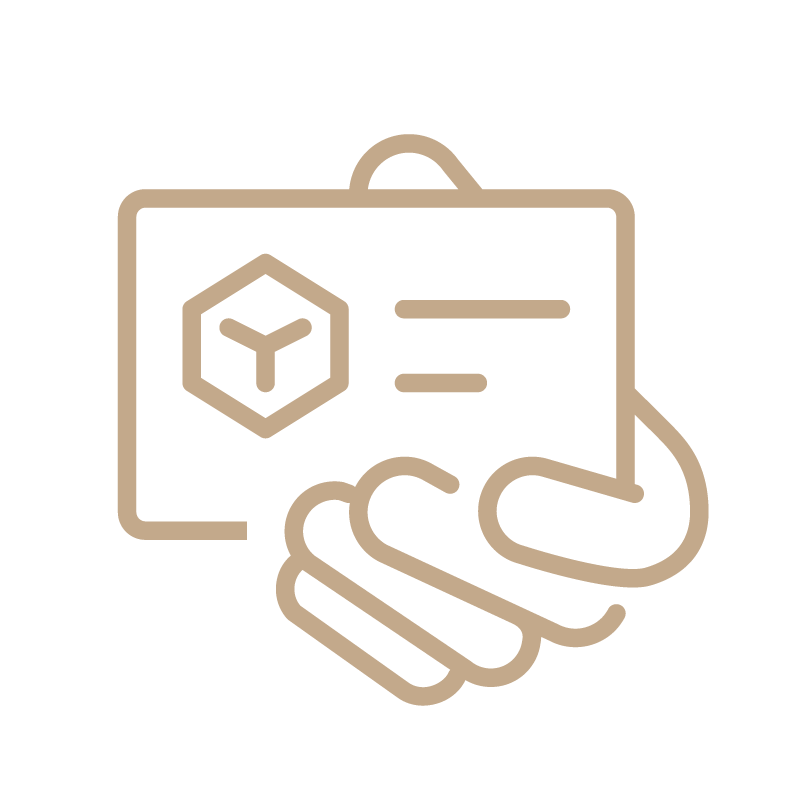 Print
Printing out your idea and bringing your vision to life is an important step in communicating your brand. From beautifully stocked business cards, flyers and brochures to demo kits, hats, shirts and unique work apparel, Day Media Consulting can do it all! We also are pleased to offer large scale printing for exterior construction signage and tradeshow booths. Whatever design you need, trust our team to check the details and get it done on time and on budget.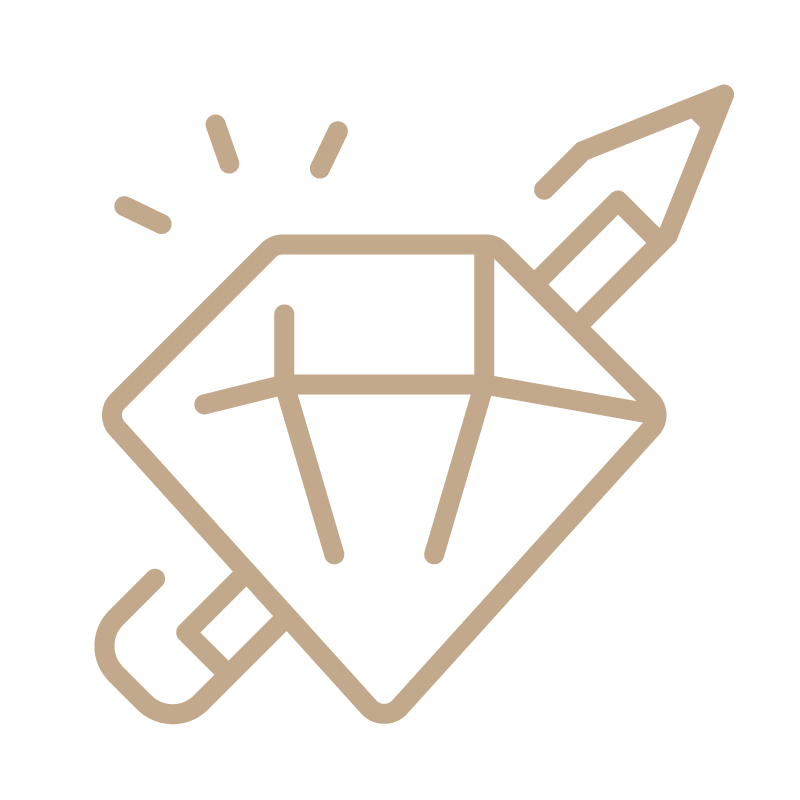 Rebranding
Have a logo or brand messaging that needs an overhaul? Does your logo or brand need an update to get into the 21st century? Let Day Media Consulting take a look and propose some valuable feedback and creative design to set you apart from your competition.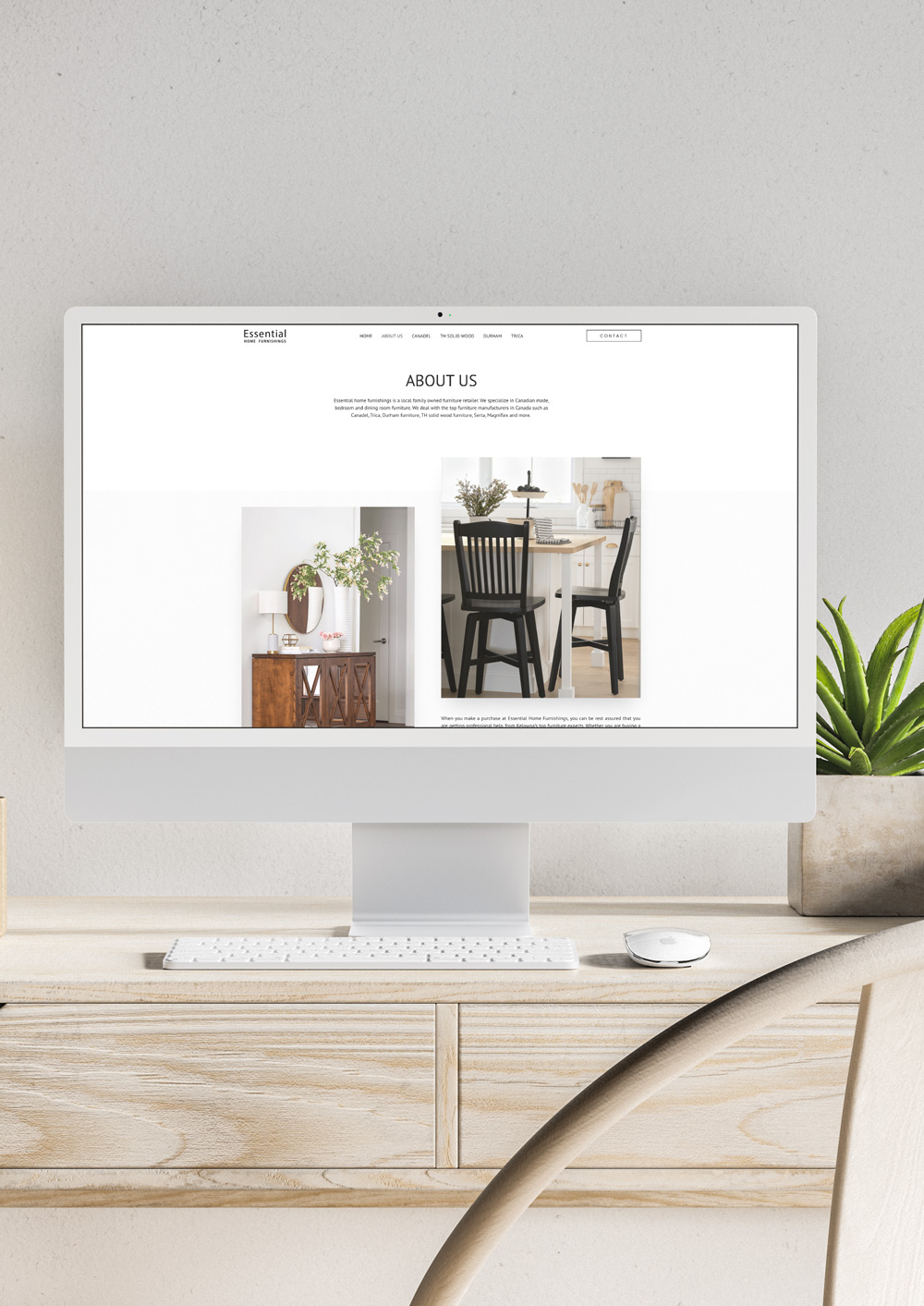 At Day Media Consulting we believe the website is your new online business card and should reflect your key messaging and services, professionally and simplistically. Therefore we offer easy packages and customizations that allow you to grow with your business, rather than incur large start-up or revision costs. We spend the time with you every step of the process and consult on your vision, goals and best options to make an impact in your industry and in the market.
Our Premier Services include:
All of the above services include: Website + Content consultation, 30- Day post launch support, and 2 Design Revisions.
While a website may look nice and it may have ticked off the box for items you need to establish your business, there is no point to having a website if Google cannot find you. If you have not yet had a conversation around SEO (Search Engine Optimization) or want to learn more, this really is the "Four Leaf Clover" to all your digital marketing and where all the jewels lie in your digital strategy down the road.
SEO allows you to be found and outrank your competitors. Often thought of as the "Long Game" in digital marketing circles, it still is the best way to gain long-term traffic to your website. Let Day Media Consulting do a simple check and see where your website is positioned online. You may be surprised at what a little SEO can do for your website searches and conversions.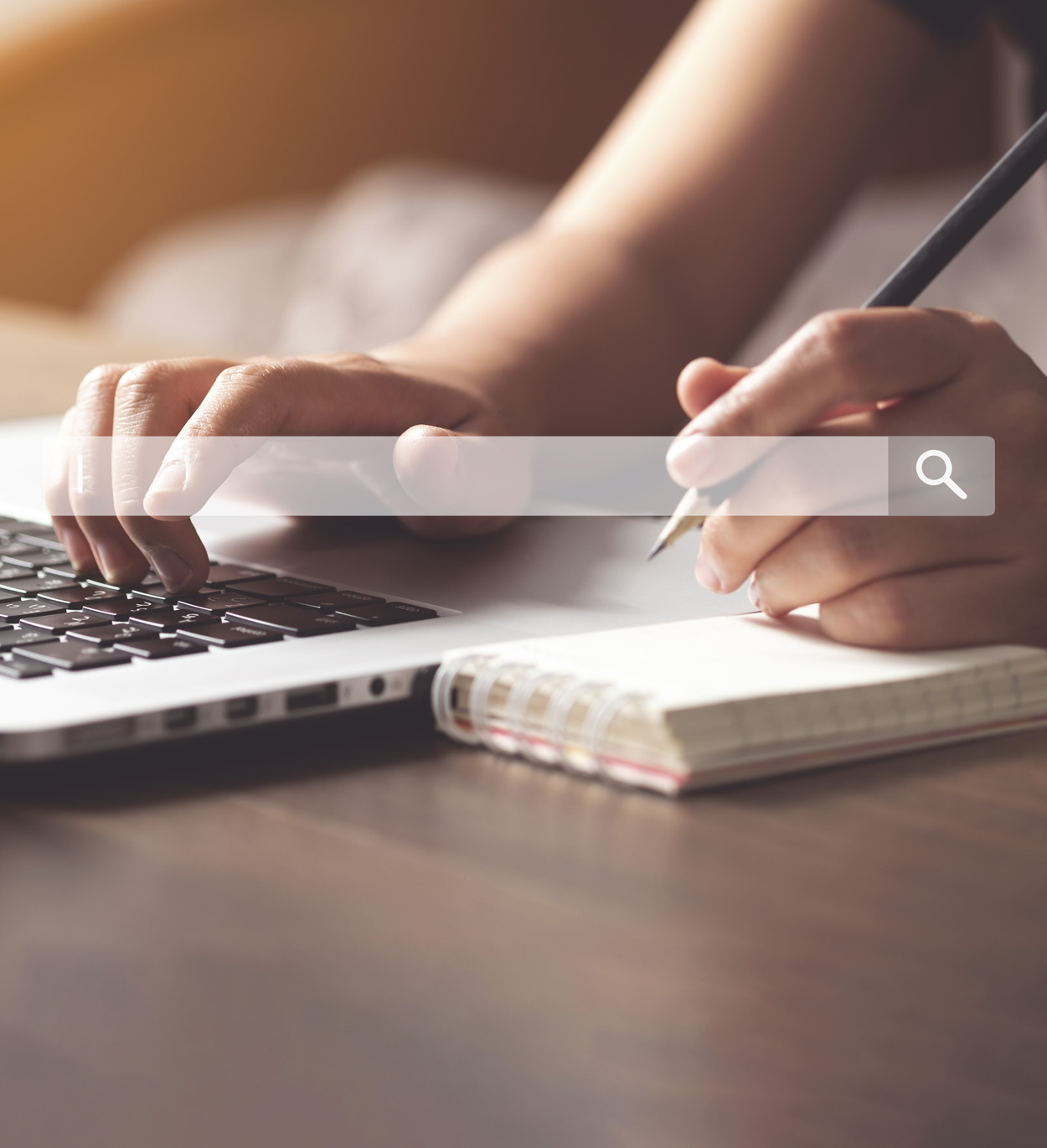 Tradeshows & Virtual Events
Unless you have attended alot of tradeshows in your career, having a table and some pens just doesn't cut it anymore. In today's world you have to have impact and innovative bells and whistles to stand out. Day Media Consulting can support you in both worlds, Tradeshows and Virtual Events. We offer wonderfully imaginative Trade Show Exhibits and Display Systems and we can even offer pointers and services to host a welcoming online event.
So if Covid has you feeling not yet ready to immerse yourself or your clients to the trade show space, Day Media has an alternative for you to get both you and your network involved. You show us the idea, and we'll take care of the rest.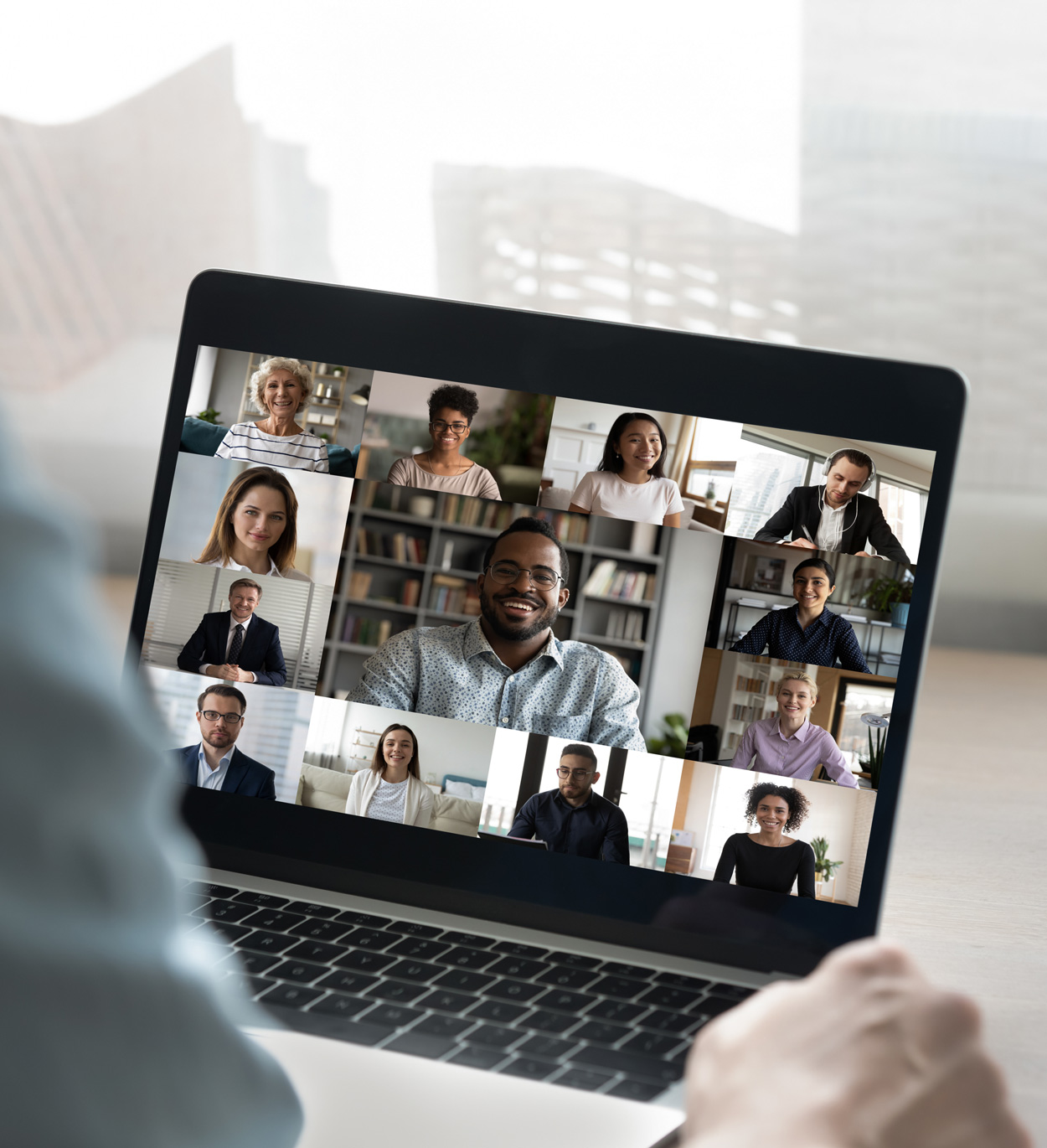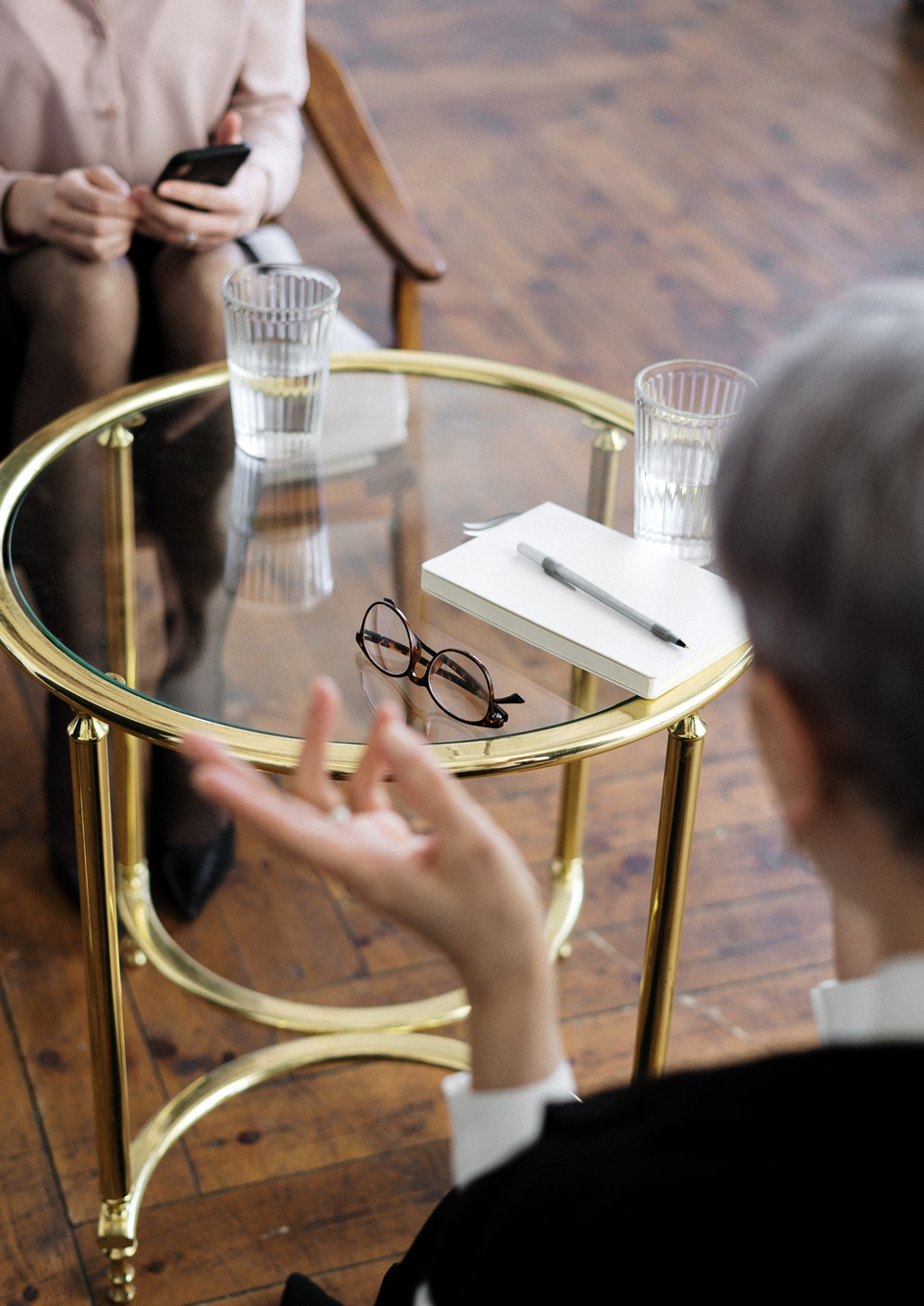 Often Day Media Consulting will bump into projects that fall outside of the above services/specialties. It's still media channel specific but requires an added touch. Especially if its Sales Operations focused or you have a general idea, but don't have the time or bandwidth to execute. We love this kind of work!
So far Special projects have covered:
The list goes on. Our clients fall into this category most often if the connection and trust is given and we execute on the vision for them. Let's chat and see where you/ your company fits.
consultation
today
today
today
Let us assess your Sales and Marketing opportunities!