Day Media Consulting Inc. was born out of the desire to bring together two key areas of business in a more succinct way: Sales Operations and Digital Marketing.
From basic logo and branding creation, to complex digital marketing strategies and initiatives, Day Media Consulting can assist you or your company excel online or in person.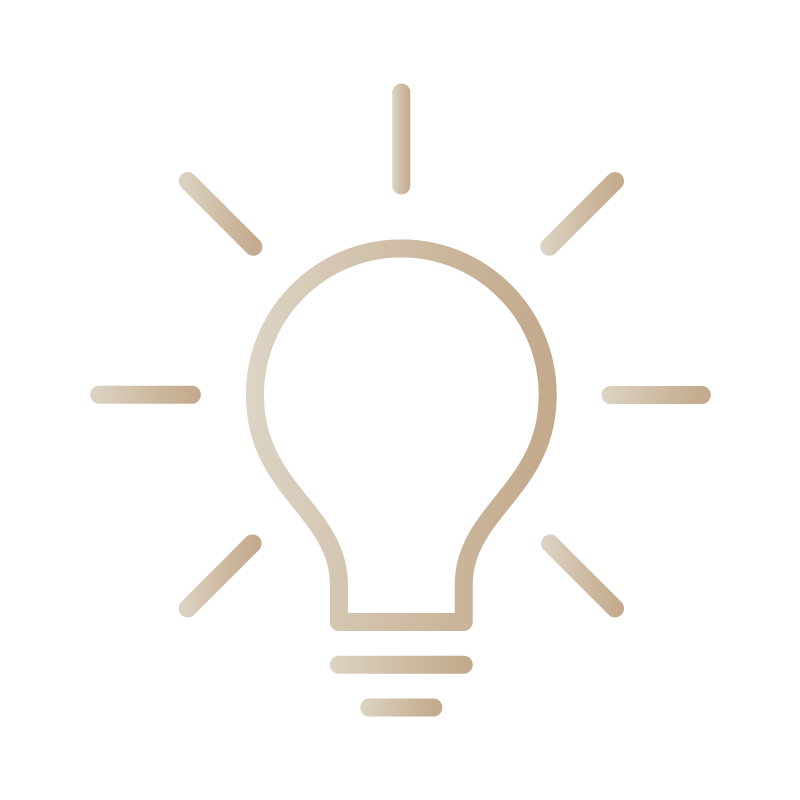 At Day Media Consulting, we are industry experts and can help you deliver your story and key messaging.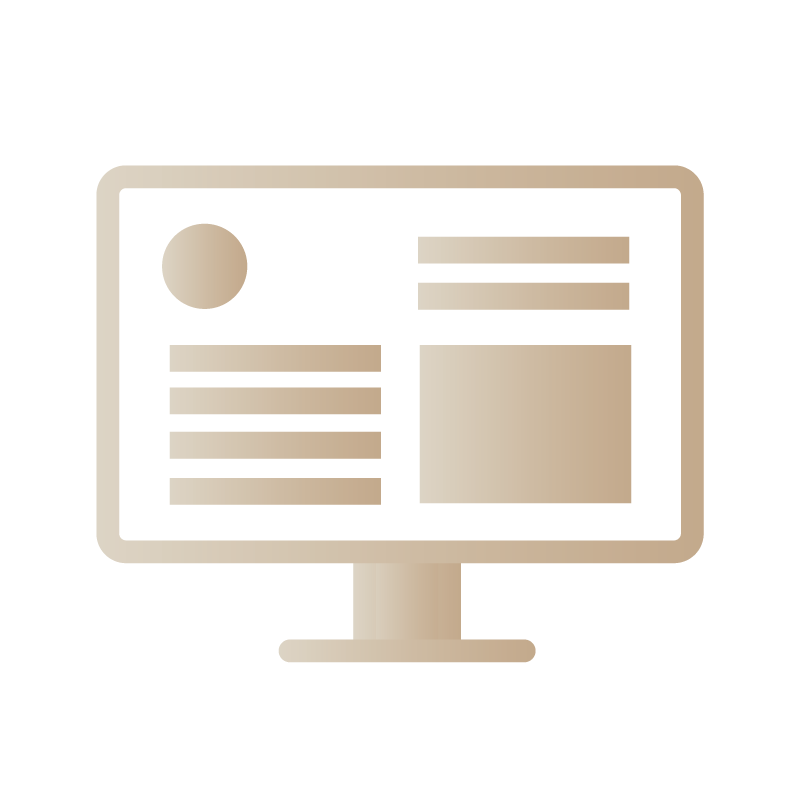 Your website should reflect your key messaging and services, professionally and simplistically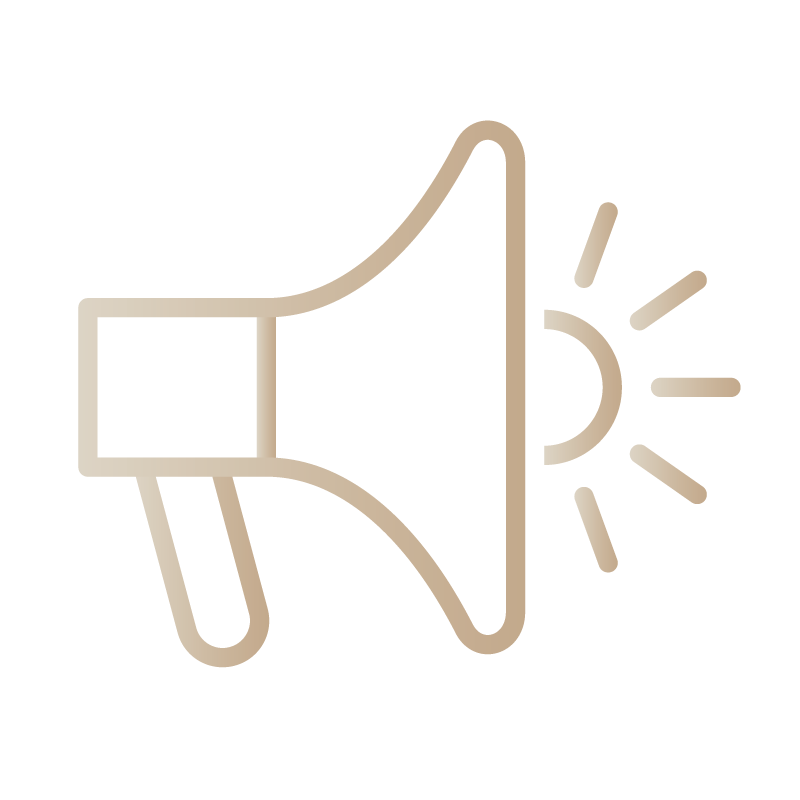 Often we will bump into projects that fall outside of the above services/specialties. Let's chat and see where your company fits!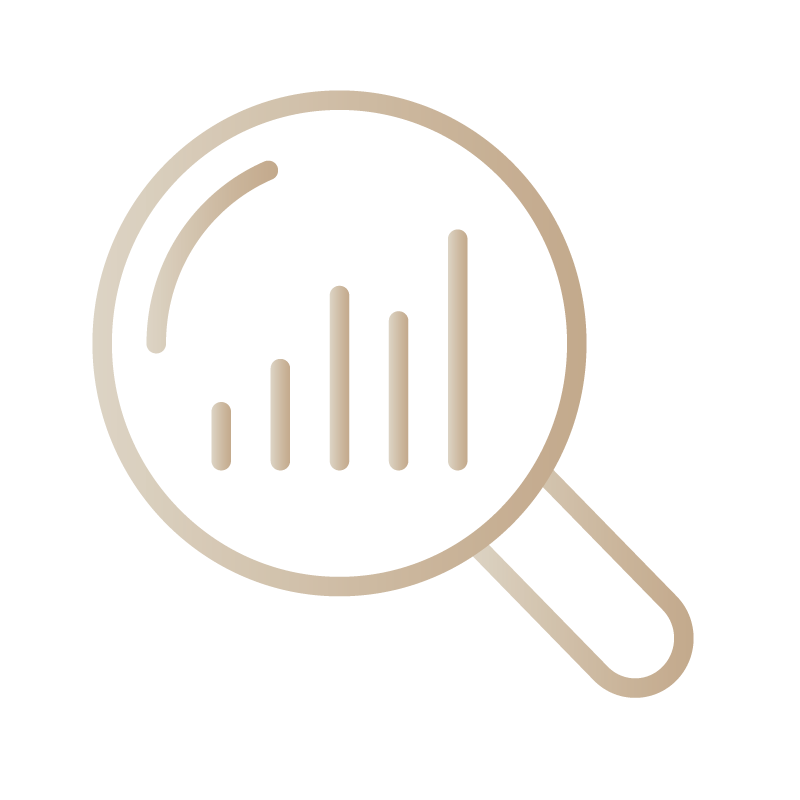 SEO allows you to be found and outrank your competitors and is the best way to gain long-term traffic to your website.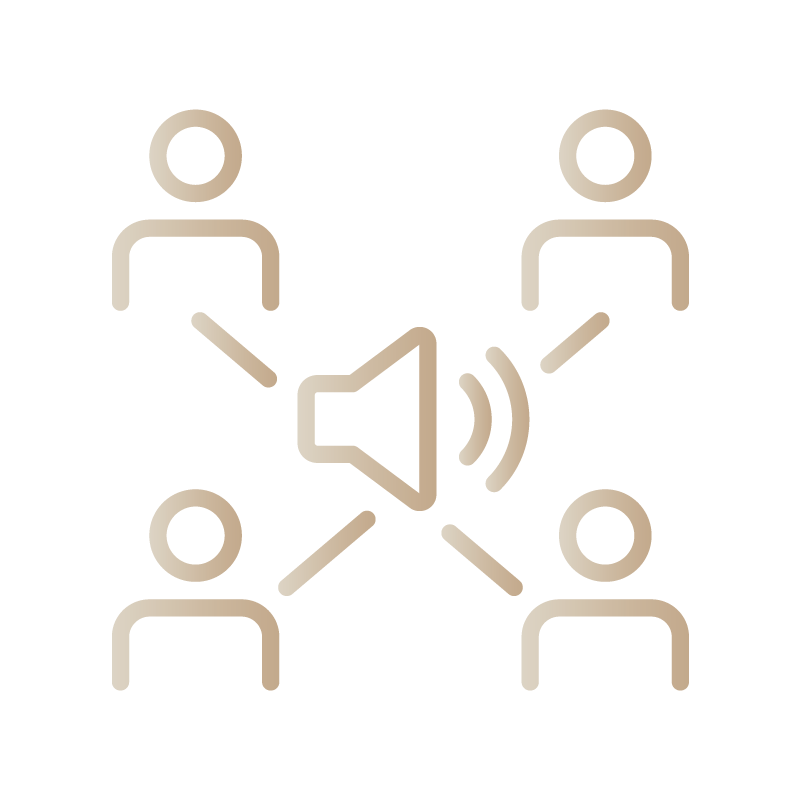 Day Media Consulting can support you in both worlds Tradeshows and virtually via Virtual Events.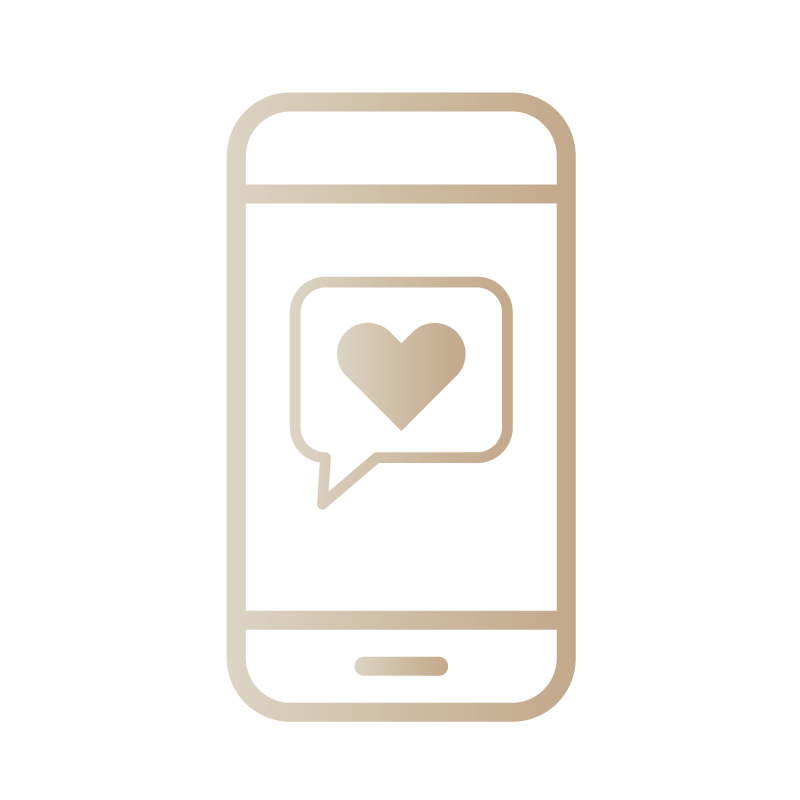 We pride ourselves on taking the time to educate you and your team on the various social media channels
about
day media consulting
Day Media Consulting is a 360 degree, full service digital marketing house. However, it is not that house that is too big, where you cannot find the people or get lost in the rooms. Instead, we think of ourselves as more of a cozy house where you can spend some time dreaming and learning, getting comfy by the fireside. You see, good marketing is about storytelling. One of the oldest forms of communication, and is still relevant today.
Welcome to Day Media Consulting's Blog pages. Here we share tips, valuable marketing conversations and various industry relevant information. So follow along and share!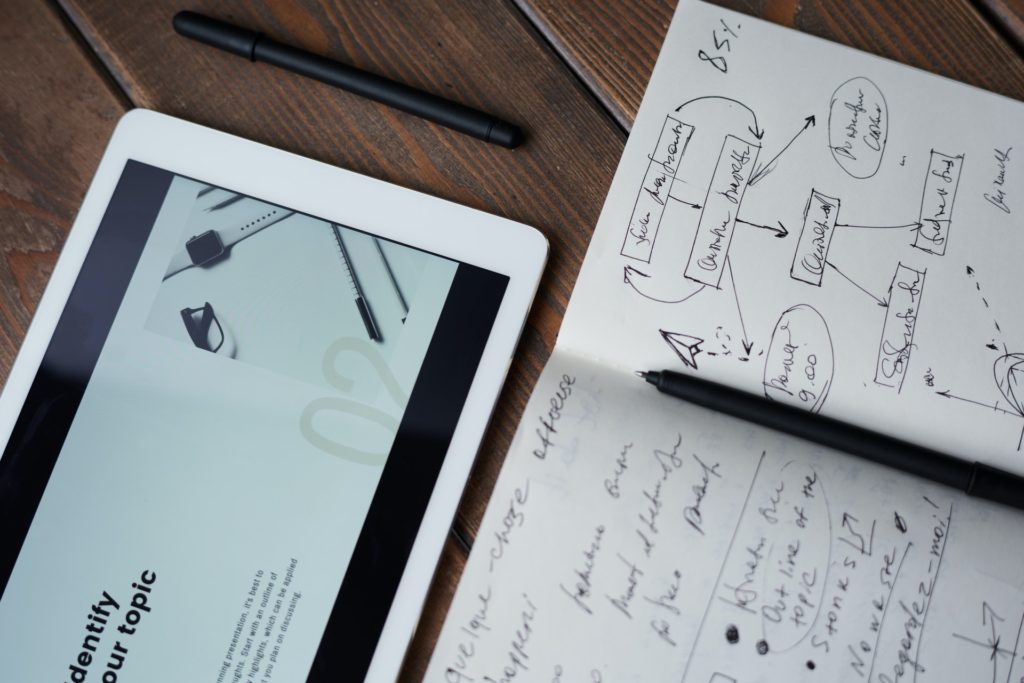 We know the last few years have been daunting with the onset of Covid 19. From supply chain and economical shortfalls to hybrid roles at work and even the onset…
consultation

consultation

consultation
Let us assess your Sales and Marketing opportunities!