simple idea

simple idea

simple idea
Day Media Consulting is a 360 degree, full service digital marketing house. However, it is not that house that is too big, where you cannot find the people or get lost in the rooms. Instead, we think of ourselves as more of a cozy house where you can spend some time dreaming and learning, getting comfy by the fireside. You see, good marketing is about storytelling. One of the oldest forms of communication, and is still relevant today. Our group of professionals have spent much time in their various crafts and together we have the resources to make your marketing dreams a reality. From basic logo and branding creation, to complex digital marketing strategies and initiatives, Day Media Consulting can assist you or your company excel online or in person.
Unlike other marketing firms, Day Media Consulting takes a holistic full view of your business from Sales to Conversions (buying) and reviews the areas of your marketing path that may need course correction or adjusting to meet your company's goals.
It all starts with a simple idea, a passion. Let's make your ideas shine and give you some helpful tools along the way.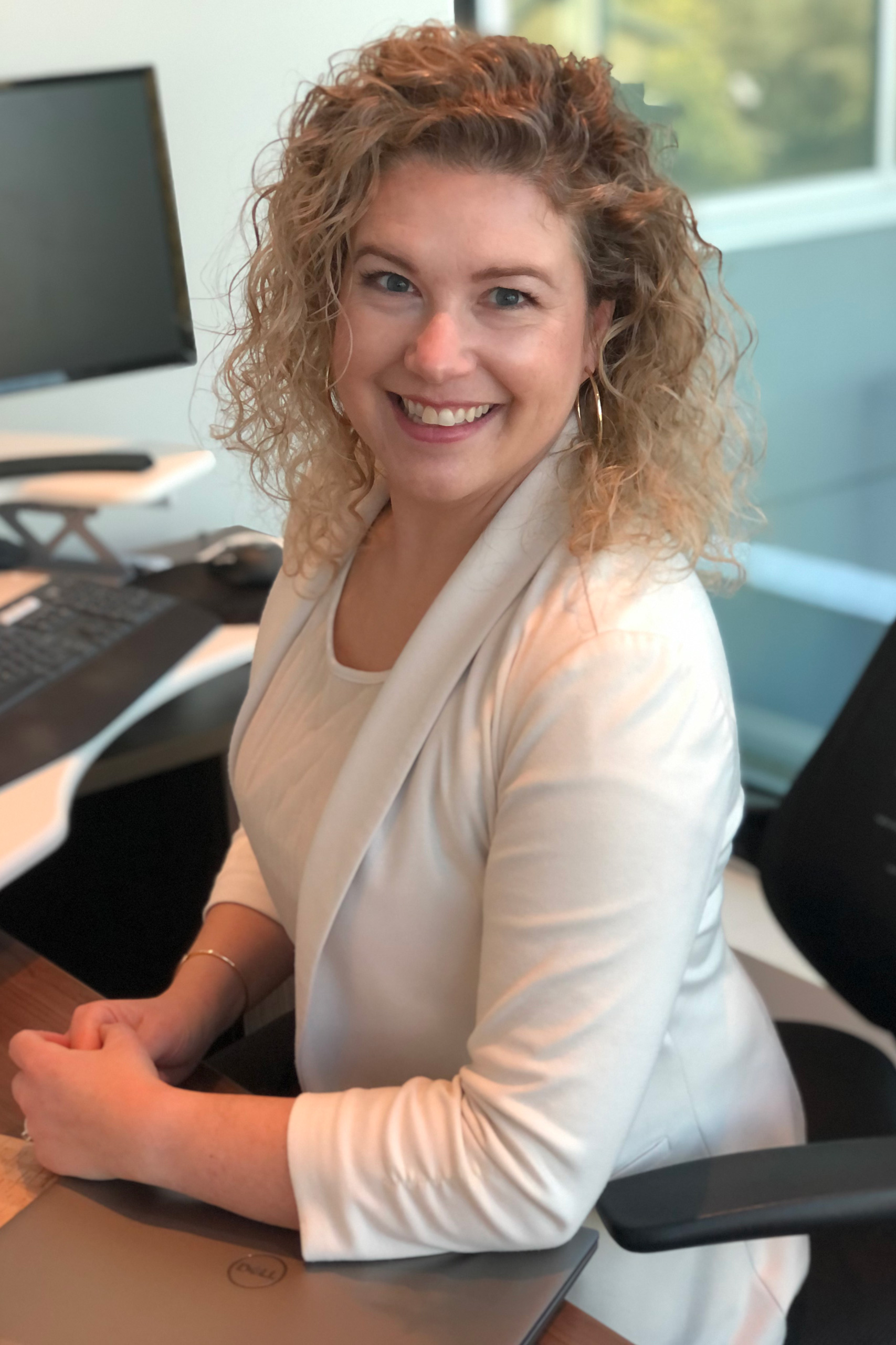 Olivia has worked over 25 years in Sales and sales dominant companies. Her knowledge history encompasses the B2B space, Construction, Government, Education, Legal, Tech, Finance and Not-for-Profit. As of late Olivia's interests have perked to include Aboriginal and First Nations marketing as well as key Wellness messaging.
Throughout her work history, Olivia has watched as countless firms, from Fortune 500 to small entrepreneurial businesses have missed their mark with their marketing communication strategies. Unfortunately for them, not properly connecting with their target audience on their branding, re-branding, and Sales Operations has left them out of pocket or overpaying on their Marketing. This repetitive sequence often leaves valuable contracts and money opportunities on the table. Don't let that be you or your company. Let Olivia assess your Sales and Marketing communication gaps today!
Olivia's goal is to always be impactful in her meetings. She strives to bring lightness and positive energy to her clients vision and marketing goals. So go ahead, and say hello. The Day Media Consulting team is ready to serve you!

consultation
today
today
today
Let us assess your Sales and Marketing opportunities!